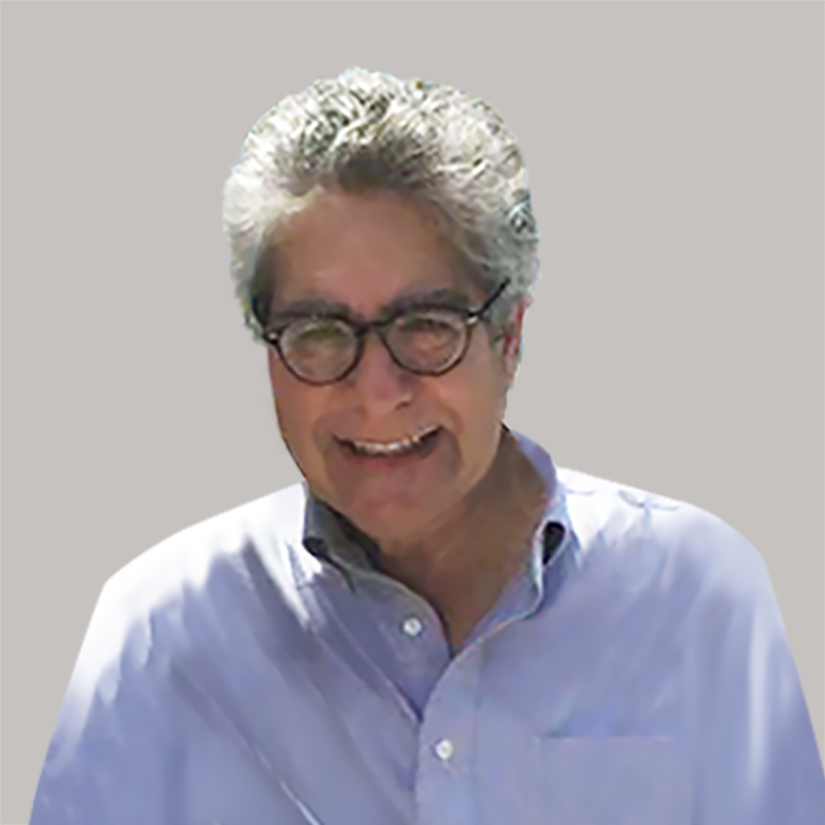 Lawrence E. Shapiro, Ph.D.
President
Psychologist, prolific writer, and serial entrepreneur, Lawrence is the Founder and Chief Innovator at Between Sessions Resources. He is known worldwide for his practical approach to improving mental health services.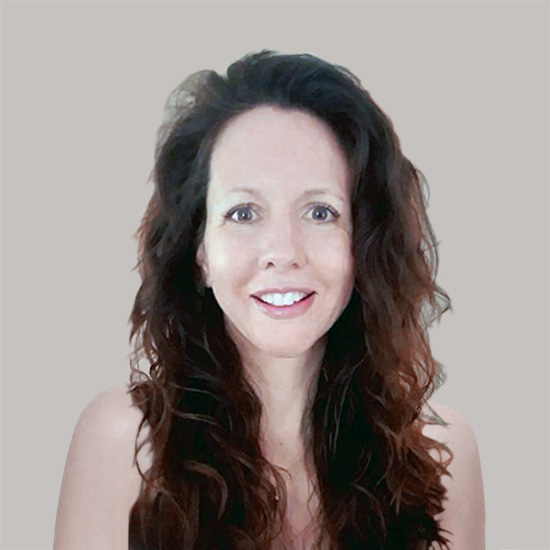 Angie Doel, MS
Head of Operations
Angie does it all: writing, customer service, editing, strategic planning. Angie has an M.S. in Counseling Psychology and holds an advanced certification in health and nutrition.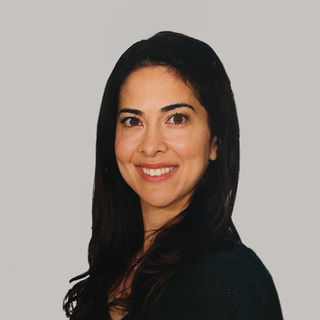 Virginia Perez
Writer
Virginia takes on a variety of writing tasks in the areas of wellness, coaching, and mindfulness. She is also in charge of our Spanish language project.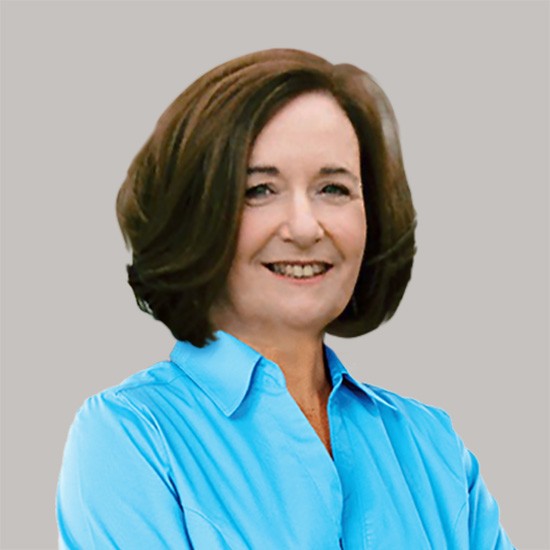 Karen Schader
Editor
Karen has been editing psychological materials for more than 20 years. Karen makes sure that all of your content is clear, concise, and to the point.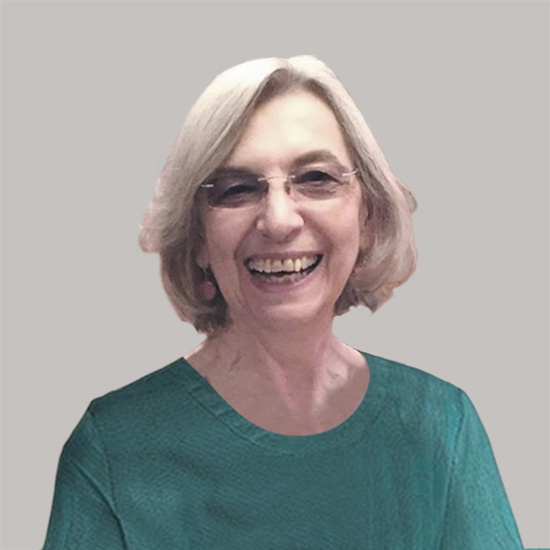 Carol Holmes Alpern
Copy Editor
Carol watches all our commas, periods, and apostrophes with an eagle's eye. She has edited many of our assignment workbooks.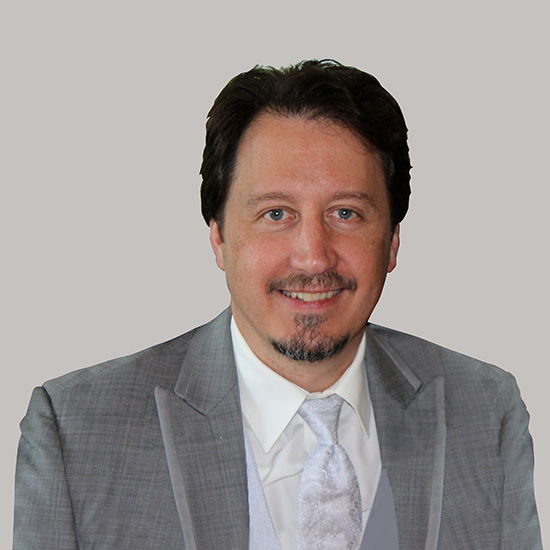 Mike Canavan
Graphic Designer
Mike makes all our tools look great! From worksheets to ebooks to game boards and card decks, he does it all. Mike is also a professional musician and writer.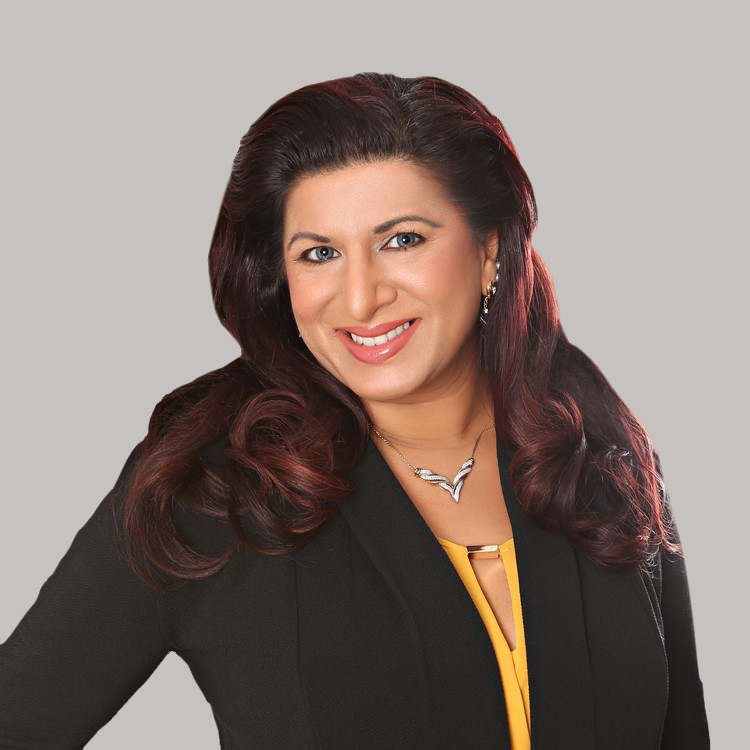 Marie Dolson
Registered Psychotherapist
Marie is an experienced psychotherapist and a member of the College of Registered Psychotherapists of Ontario and Ontario College of Social Workers and Social Service Workers.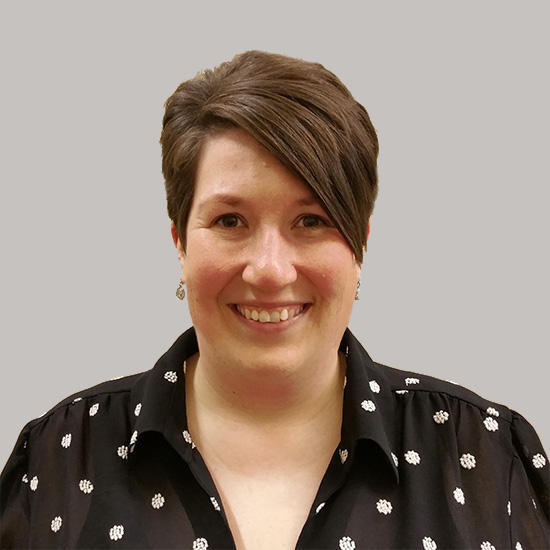 Amanda Patrick
Marriage & Family Therapist
Amanda specializes in finding ways to bridge together nature and mental health with a focus on providing mental health support for rural communities. She has a Masters Degree in Marriage and Family Therapy.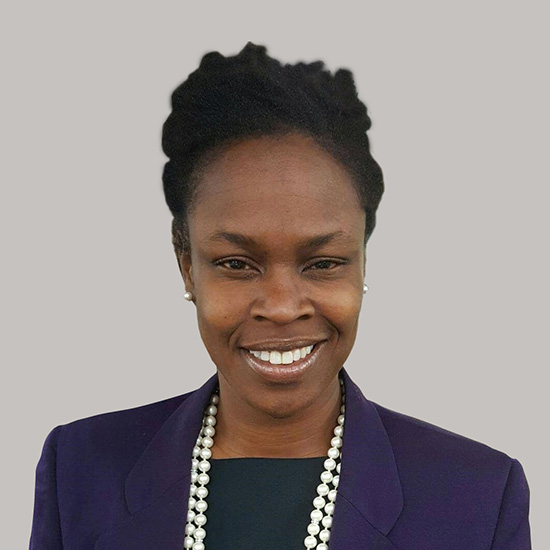 Sharnissa Secret
Clinical Director, Cemented Rose Therapeutics
Sharnissa has over 10 years of experience providing mental health therapeutic support and advocacy to children, families, and individuals. She holds a Masters Degree in Social Work and a Graduate Certificate in Gerontology.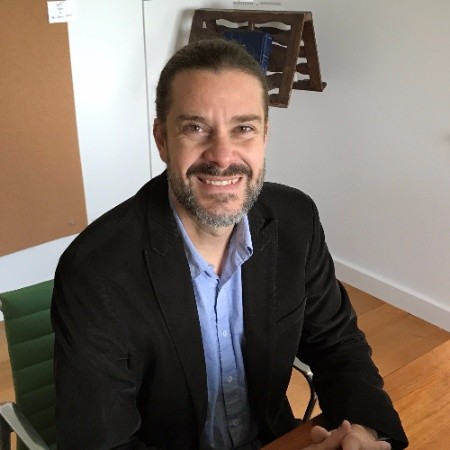 Jason Rarick
Adjunct Professor, University of Texas
Jason specializes in quantitative analytics and applied psychology. His work leverages evidence principles to policy and practice in mental health.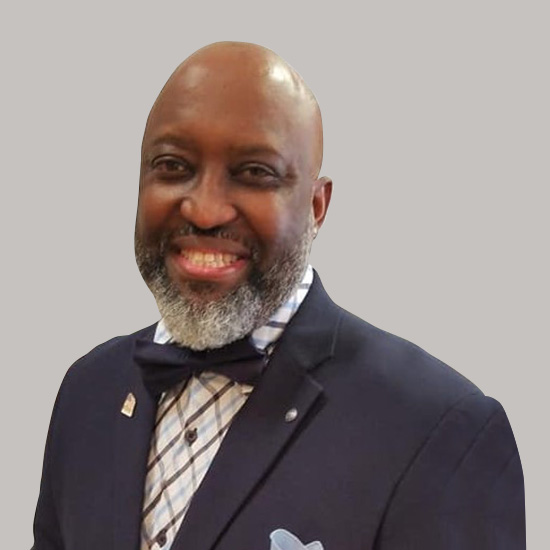 Anthony Williams
Founder, Dreams & Aspirations Youth Advocates
Anthony is a behavioral intervention specialist, youth advocate, and motivational speaker.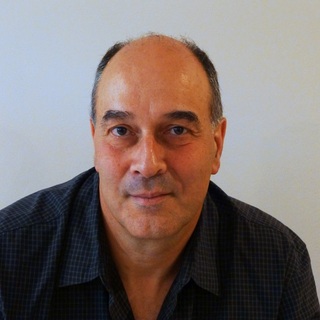 Randy Kulman
President, Learning Works for Kids
 Dr. Kulman has been working directly with kids and families for the past 30 years and has become a leading expert on the use of digital technologies for improving thinking skills in children.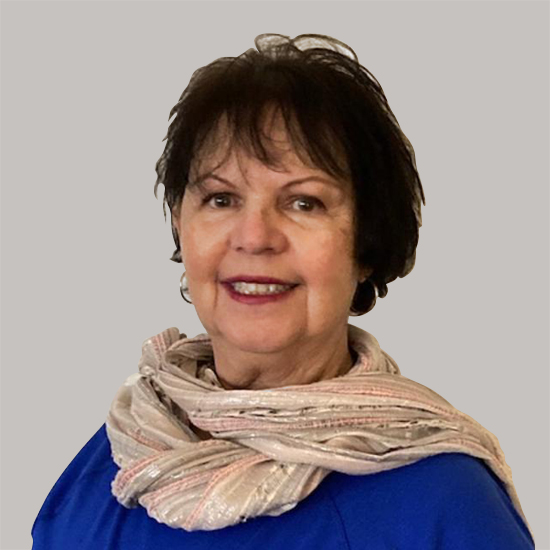 Eva Cuellar, LCPC, MEd, BS
Counselor, Higher Life Christian Counseling
Eva has been in practice for eight years and has expertise in Temperament Therapy and Cognitive Therapy. She has degrees from the National Christian Counseling Association.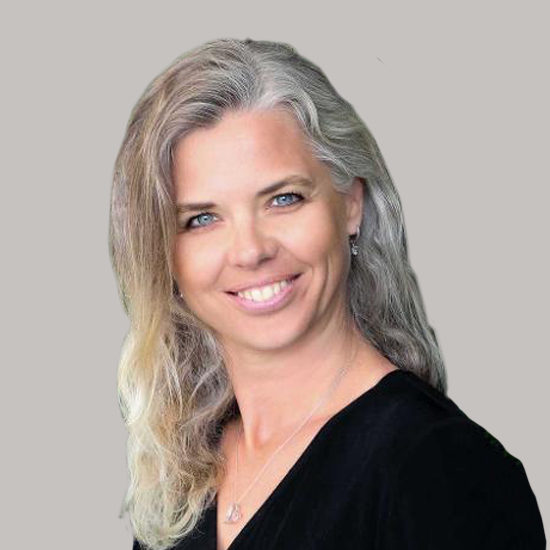 Andi Rondestvedt
Transition Coach
Andi grew up in Zurich, Switzerland, where she taught elementary school and special education for over 17 years. Her autobiography Coming Up For Air – Transforming Fear Into Freedom was published in 2015.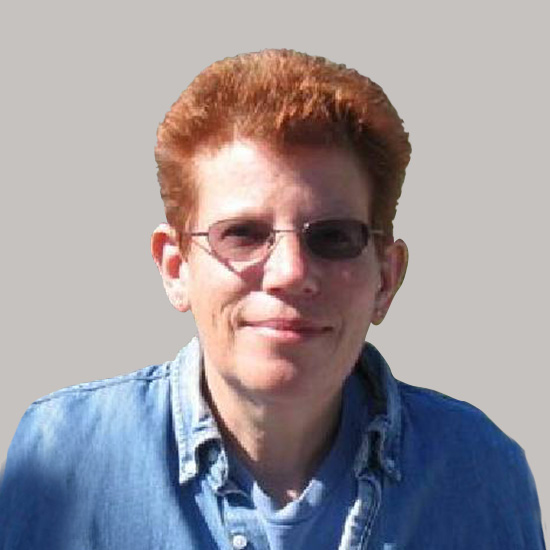 Judith Gringorten
Director, Psychotherapy and Training Collective of New York
Judith is the Director of a collective of therapists in NYC and the surrounding area. She specializes in addictions, eating disorders, depression, couple and family therapy, and work with the LGBQT community. 
Are you ready to help more clients with resources they will love?
Sign up for your 7-day free trial.